Add to Bag
Images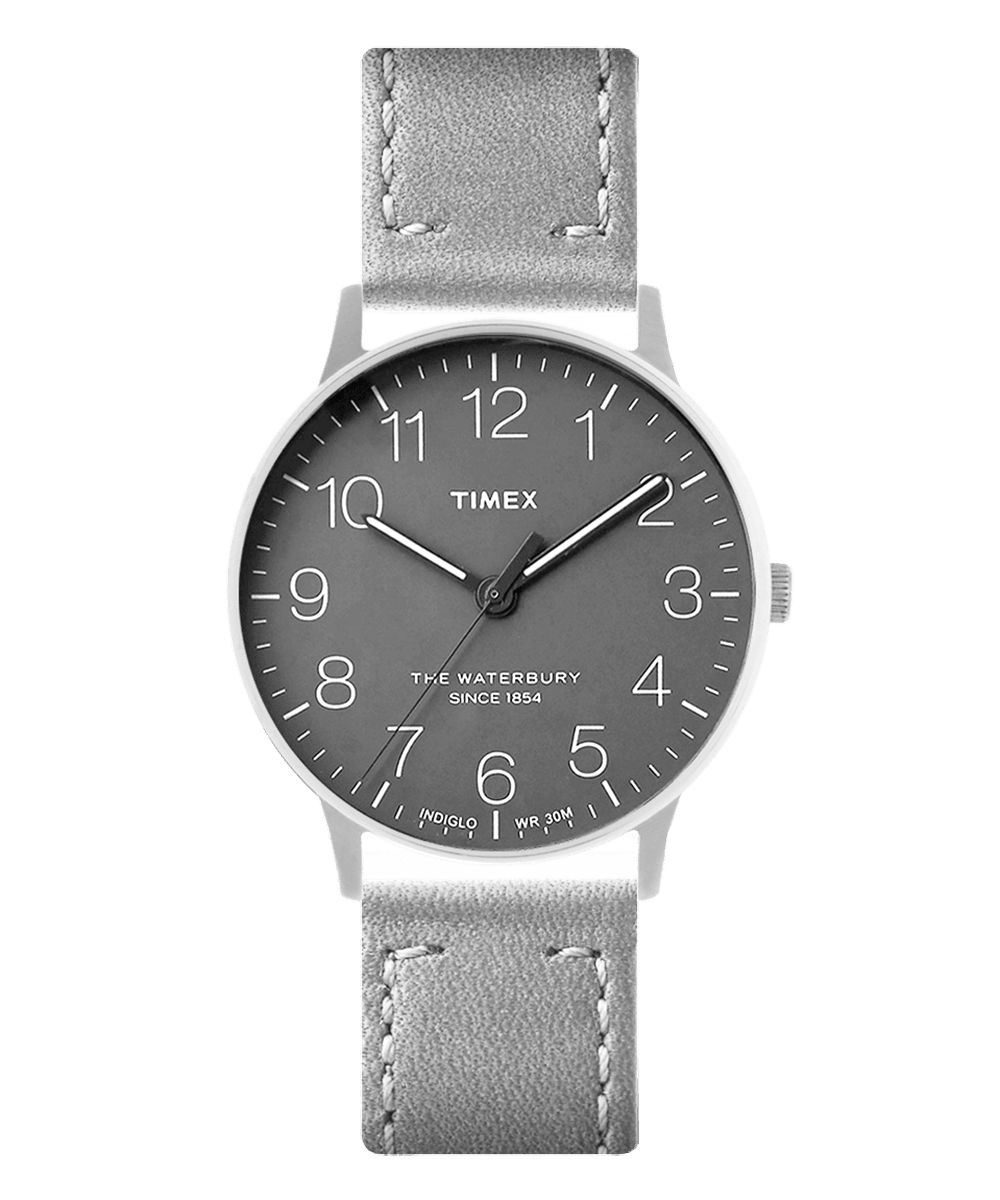 Start Over
You can save your latest creation for later before starting over, by selecting yes you'll remove all the customizations selected for this watch.
Waterbury 40
Engraved items are not eligible for refunds or exchange.
Custom Font Examples
You can select from the following font your custom engraving.
Details
https://www.timex.com/waterbury-40/My-Timex-Waterbury-40.html
Additional Information
Meet the next generation of classic. Our roots date back to 1854 in Waterbury, CT and this heritage style, with a meticulously stitched leather band, ageless design, and solid steel construction honors our heritage of pure craftsmanship and authentic watchmaking.