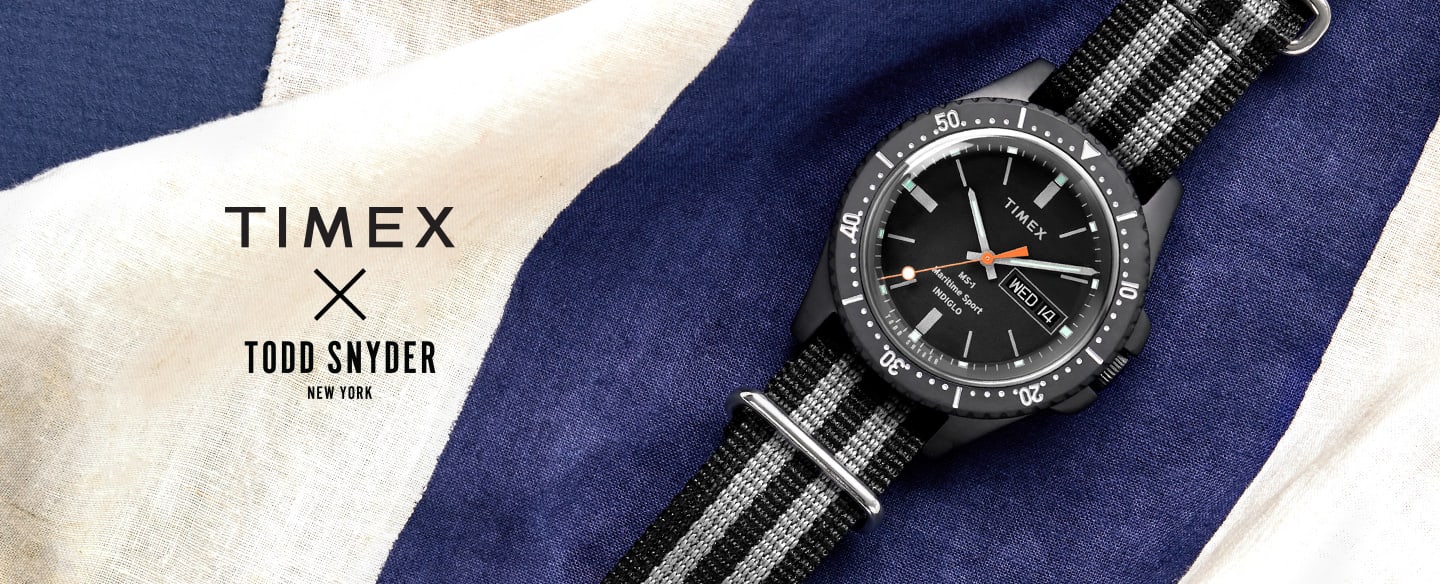 THE COLLABORATION
We've opened our archives to New York designer Todd Snyder, the result was a collaborative collection of truly special timepieces rooted in our heritage of design and craftsmanship with Todd's contemporary twist.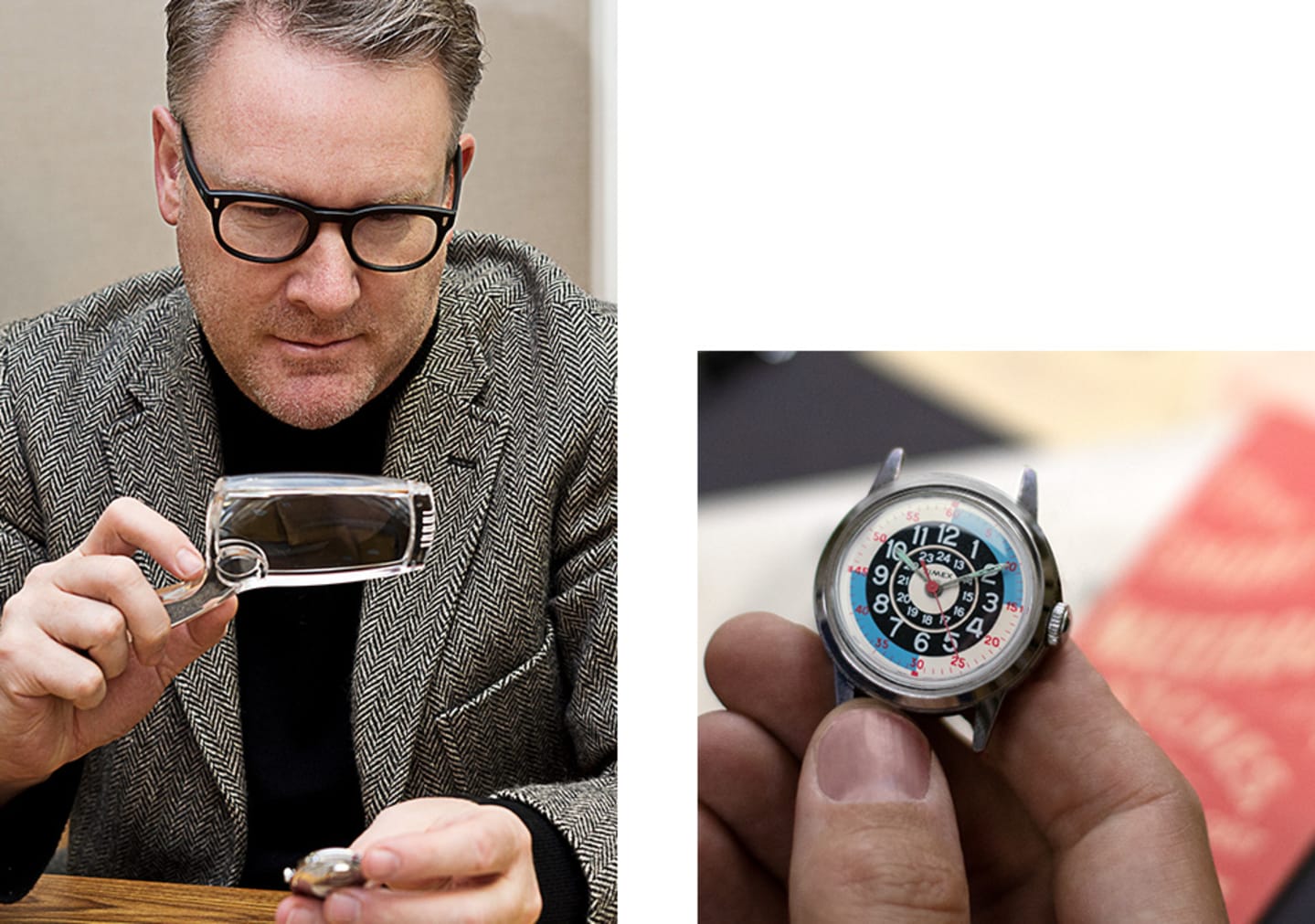 "There are no secrets to what I do. I'm just a storyteller. When I see something vintage that has potential, I strive to bring it back in a contemporary way."

TODD SNYDER
Built for utility, versatility and style, Todd Snyder's designs are informed by heritage and updated to incorporate a modern twist.
SHOP NOW
MS1 MARITIME SPORT
A modern take on nautical sensibilities honoring our iconic diver-style watches with a fresh look that's well-suited by land or by sea.
SHOP NOW
THE MOD INSPIRED WATCH
Based on a popular bullseye 1962 design pulled directly from our archive, the Mod collection pairs mod style with modern functionality.
SHOP NOW