It's taken generations to get here. We've made every second count.
After more than 165 years of watchmaking history, we have made a groundbreaking discovery: The 25th Hour.
What would you do with an extra hour a day?
We want to know. #25thHour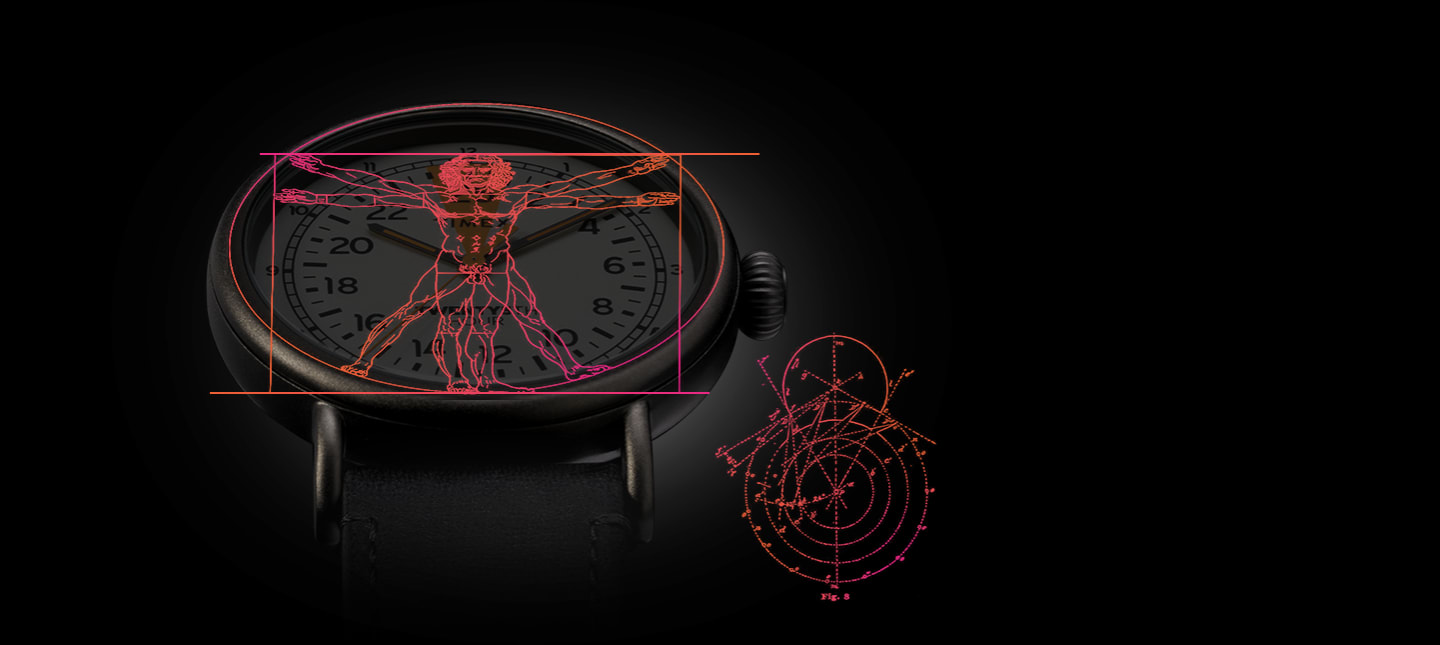 How It Began
This started way back with Leonardo Da Vinci, and then much later with a Timex engineer by the name of Archibald Bannatyne, Sr.
But in 1854, in a Timex watch lab in Waterbury, Connecticut, Archie noticed a compass point in the navel of Da Vinici's Vitruvian - the blueprint of a 25 hour day.
The 25th hour was right there. Staring us in the face. For centuries.